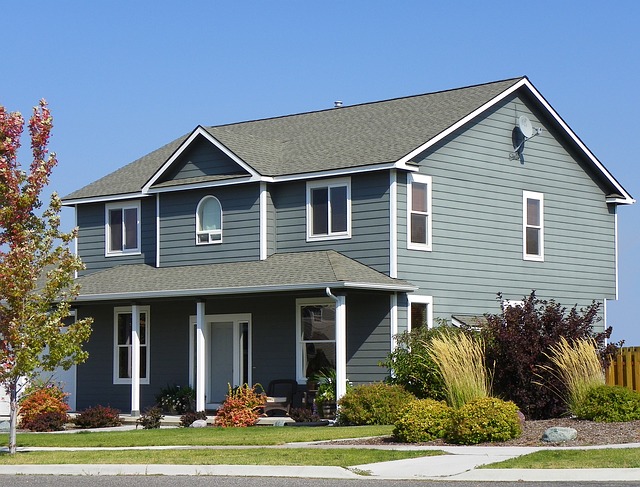 Should I sell my home myself?
Because selling your home can be a long and complex process it is important to think of about all the potential implications – both positive and negative before choosing to go it alone.
To help you make the decision that is right for you, below is a list of some of the duties and responsibilities you would face as an independent home seller…
Pricing Your Home
Assigning an accurate value for your most valuable asset that will be the highest price a ready willing and able buyer will pay. As part of that decision, you need to consider comparable properties in your area, current market conditions as well as the cost of financing and its availability. You don't want your home to linger on the market or sell for a lower price than you might have otherwise received. Remember, "For Sale By Owner" homes typically attract bargain hunters who may expect you to lower the price since they too are looking to save on Realtor commissions.
Marketing Your Home
Independent home sellers must also market their properties to the public. That means putting together signage that is consistent with local ordinances. Developing and paying for internet and newspaper advertising. Hold open houses and work to ensure your home is getting enough exposure.
Showing Your Home
You will have to be responsible for all showings, getting appointments and screen the buyers to make sure they are not just "lookers" and actually have the financial ability to purchase your home. You will be asked questions during showings and will have to be prepared to answer questions, be ready to negotiate and be able to resolve any doubts and disputes. Make a final agreement quickly and clearly, regarding all terms and conditions without losing the Buyer's interest.
Drawing Up a Contract
Without the help of a professional Realtor, you should have a qualified attorney preside over all the agreements, draw up the contract and manage the proceedings and the closing. It should be documented what items, including personal property, are included with the home or excluded from the home. You are obligated to disclose all material facts and be sure that the buyer is aware of these material facts.
Is a Realtor a Better Choice?
Selling your home takes a lot of hard work and know-how. Making even a small mistake can spell serious trouble. By working with a Realtor you gain the services of an experienced professional with education and training regarding the responsibilities of sellers and buyers throughout the transaction.
I understand that your home is one of your most valuable assets and I would like the opportunity to help you sell it with that in mind.