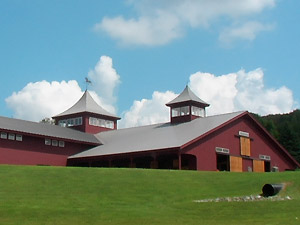 A Realtor is a licensed professional that is a source of Information concerning properties in the Market Place. The Realtor must give you disclosure of all material facts and of course Honest and Fair treatment.
You can find one Realtor that you like and enjoy working with and that Realtor can make appointments to show you any property in the Market Place! You do not need to call each individual number on the listing. We all work together and share information, co-broke and work together in the Market Place.
A Realtor can assist you in writing an offer and help educate you about all the contingencies you can write into an offer on a property. When purchasing a home it is very important to have a Home Inspection Contingency to make sure there are not any serious structural, mechanical or electrical defects on the property. The inspector will find items and note them in his/her report but as we all know; homes need regular attention and none are perfect!
A written offer to purchase a property is accompanied by a deposit and is contingent upon Financing, a Home Inspection and any other important health and safety issues. This deposit shows that you are serious and will not change your mind later. If you are unable to obtain financing or the house did not pass inspection you would get your deposit back.
The entire process takes about 6-8 weeks from writing an offer to closing. You can move in right after the closing when you get the key to the home!
The first step is to be pre-approved by a Mortgage Lender so you are sure to be looking at homes in your price range. Once you have a letter it is time to go shopping! All properties that are listed within the Multiple Listing Service, MLS, the seller has already agreed to pay the commission.
Give me a call and we will have a lot of fun!